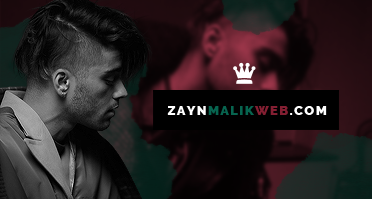 Social Media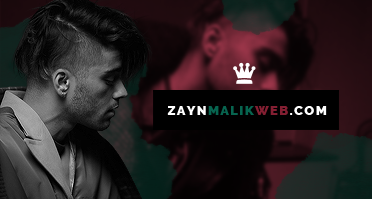 Affiliates










Wanna be here? E-Mail Us!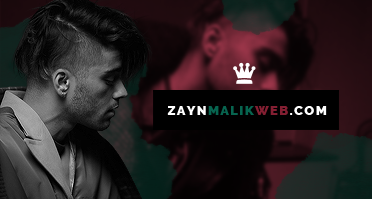 Icarus Falls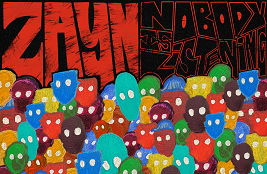 Icarus Falls is the second studio album by English singer and songwriter Zayn, released on 14 December 2018 by RCA Records. The album was preceded by the release of six singles: "Let Me", "Entertainer", "Sour Diesel", "Too Much" featuring Timbaland, "Fingers" and "No Candle No Light" featuring Nicki Minaj.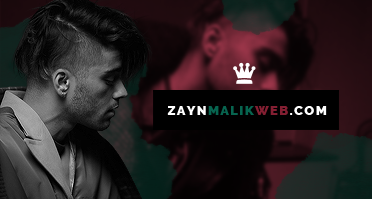 Latest Video: Satisfaction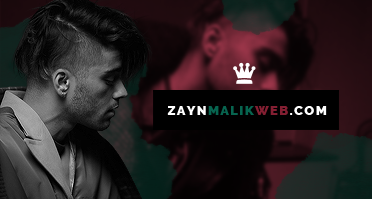 Instagram
Gigi posted new photo of Zayn on her instagram, captioning it "heaven is a place on earth !! ". You can chceck the photo in our gallery:
Kenyatta "KING YATTA", hip_hop_motivator, posted new photos with Zayn on his instagram. Photos now are deleted from his account.
Two days ago Zayn was spotted out with his team in West Hollywood, California.
Yesterday Zayn was spotted out with his team in West Hollywood, California.
"When I first moved in, I was staying here on a mattress for about six months. I didn't really want to do anything to it. I just liked the way it felt. . . there was nothing to really hold onto." Would you ever guess that these were the words of Zayn Malik, singer, heartthrob, and current Vogue cover star? We certainly would not have, at least until now. Sounding off on everything from fashion to fame to his current living situation, Zayn gave Vogue a look inside his home studio on a recent afternoon.
"The studio is kind of like what I always envisioned my bedroom to be like as a child, but couldn't quite ever afford," Zayn says. A cursory glance around quickly reveals that the space is indeed brimming with possessions that a younger Zayn would likely have approved of. Supreme stickers are seen repeatedly, while a black and yellow speaker set is layered with sticker depictions of everyone from Mario to Bart Simpson. In another corner, a figurine of Toy Story's Slinky Dog can be glimpsed.
Nearby, a collage that started off small now takes up an entire wall. ("What I initially thought was, I'm going to put some posters in frames, I'm going to paint them. . . . I never ended up doing that," Zayn admits.) And not far from there, a coffee table has been creatively filled with Zayn's personal comic book collection. "They were in a safe somewhere," Zayn explains. "They had cobwebs and stuff on them. We just decided to take them out and put them in the coffee table."
A creative use of an almost forgotten set of possessions. But as Zayn says of all the items here, they are "little bits of me."
Midway through Virginia Woolf's novel Orlando, a startling transformation takes place: Our hero, Duke Orlando, awakens from a seven-day slumber to find that he has switched genders. "Orlando had become a woman," Woolf writes, "but in every other respect, Orlando remained precisely as he had been. The change of sex, though it altered their future, did nothing whatever to alter their identity."
He becomes they. The pronouns shift, but the person remains the same. Woolf's words, written in 1928, could easily be mistaken for a manifesto posted yesterday on Tumblr, the preferred platform for the growing cohort of "fluid" young people who, like Orlando, breezily crisscross the XX/XY divide. Fashion, of course, has taken note of the movement, which is sufficiently evolved to boast its own pinups, including Jaden Smith, recently the star of a Louis Vuitton womenswear campaign, and androgynous Chinese pop star (and Riccardo Tisci muse) Chris Lee. But where, exactly, is someone neither entirely he nor she meant to shop? And how, exactly, is such a person to be defined?
"They don't want to be defined," says Olivier Rousteing, creative director of Balmain, one of the many designers taking inspiration from the trend. "You see boys wearing makeup, girls buying menswear—they are not afraid to be who they are. This category or that category—who cares? They want to define themselves."
For Versus, the Versace contemporary line, Donatella Versace turned to Zayn Malik, a singer and former member of One Direction, as lead designer. At our request, Mr. Malik and Ms. Versace exchanged emails about the collection, which includes zip-up bombers, distressed jeans and brash logo T-shirts.
Zayn Malik: I feel like we came together through so many different people who are involved in each of our lives. What initially inspired this collaboration?
Donatella Versace: For me, Versus has always been a laboratory where we can experiment, be daring, try something new. Music and rebellion have been at the heart of the brand since the beginning. It made perfect sense to collaborate on this collection with you.
ZM: To me it feels like you and the brand were always in my consciousness. I remember all of the kids at school talking about it. So why choose me as your collaborator over someone else?
DV: Everyone knows you are an incredible talent. You're also intelligent, a deep thinker and someone who sees creativity in everything you do, so it was a natural fit. You truly have such an amazing eye for the details that make a garment and for the pieces your friends want to wear. I was impressed by your ability to mix together utility pieces with sportswear, to play with proportions and to customize things and make them your own. It became an important theme in the collection.
Source: nytimes.com